The Access Course
A Mentorship Program for Music Licensing
---
The Access Course is a program created for the songwriter, producer, and artist, who is serious about licensing music for TV Shows, Ads and Film. This program offers you an in depth mentorship to get you results, access to meet music supervisors and the opportunity to pitch your songs each month for actual TV shows, ads and more. This is the next level program to help you get your music heard, meet the gatekeepers and learn strategies for pitching your music. Hear first hand what music supervisors are looking for, create incredible music, have us review it, and ultimately create a living doing what you love.
What's inside the Course:
Mentoring to show you The Ins and Out of Sync. Feedback sessions, key curriculum, video calls and assignments.
Meet Music Supervisors and Licensing Agents. A chance to ask your questions , have your songs heard and connect with the gatekeepers.
Monthly Opportunities to pitch your music for TV, Ads and Film We'll let you know about things we're being asked for and happily submit the songs that fit.
Monthly songwriting assignments based on Music Sup Needs A chance to learn what kind of songs are in demand and to create it.
Access to producers. Q&A and video meet and greet with outstanding producers who are creating music for sync.
A Private Facebook Group. Facebook live sessions with your mentors, feedback on your songs, Accountability, Office hours for Q and A, meet co-writers, producers, and other like-minded artists.
Weekly Q&A with the Catch the Moon Team, One of the best music licensing agencies in Los Angeles representing indie artists.
Accountability and Checkins. Constant motivation and support. Teaming up with other course members to stay on track and accomplish your goals.
BONUSES: Enroll by Tuesday 10/2 at midnight pst and receive:
1 on 1 song feedback session with our Manager of Music Licensing, Emily Sonneborn!
Free ticket to our 2 Day Live Event! (first 20 people will get a ticket for our November event, everyone else will get a ticket for our Spring 2019 event)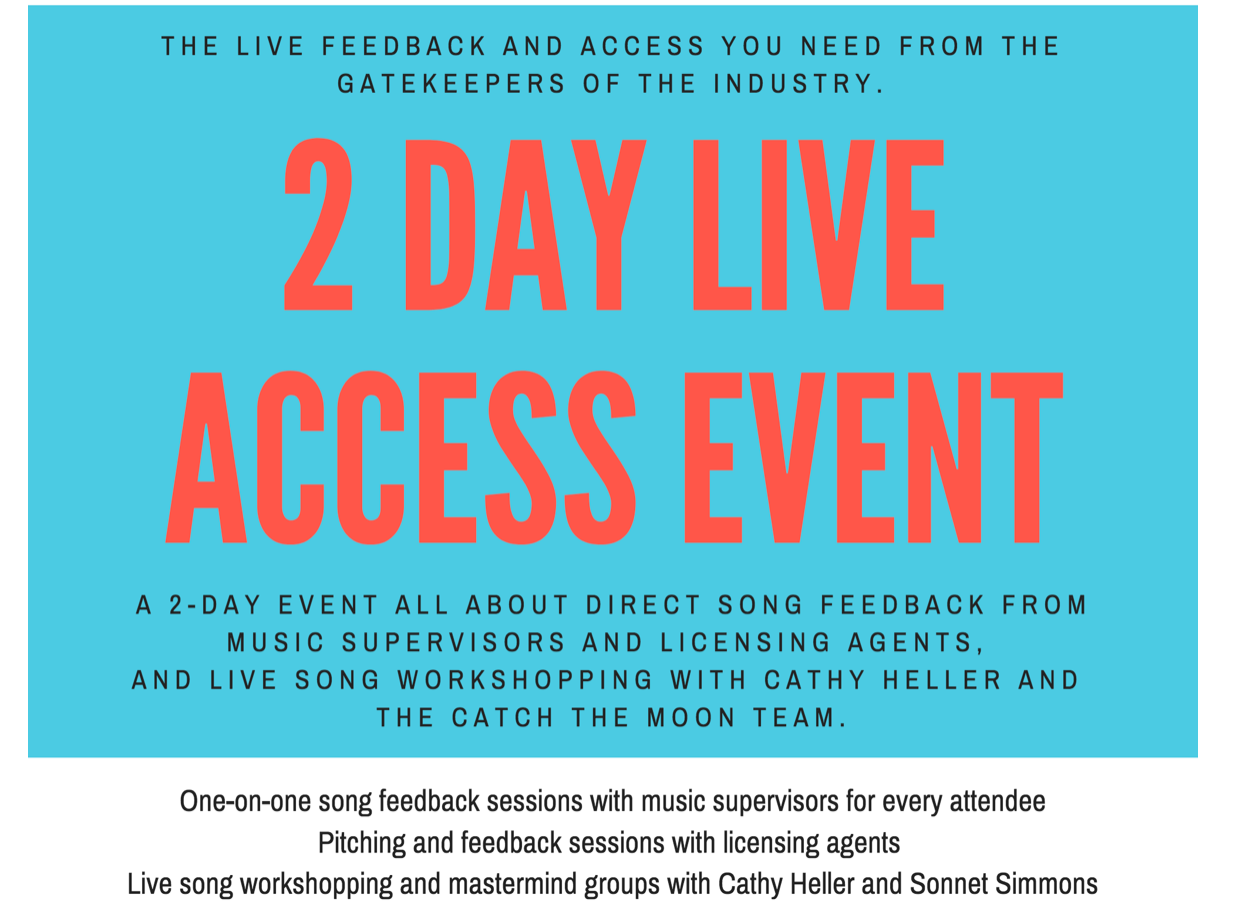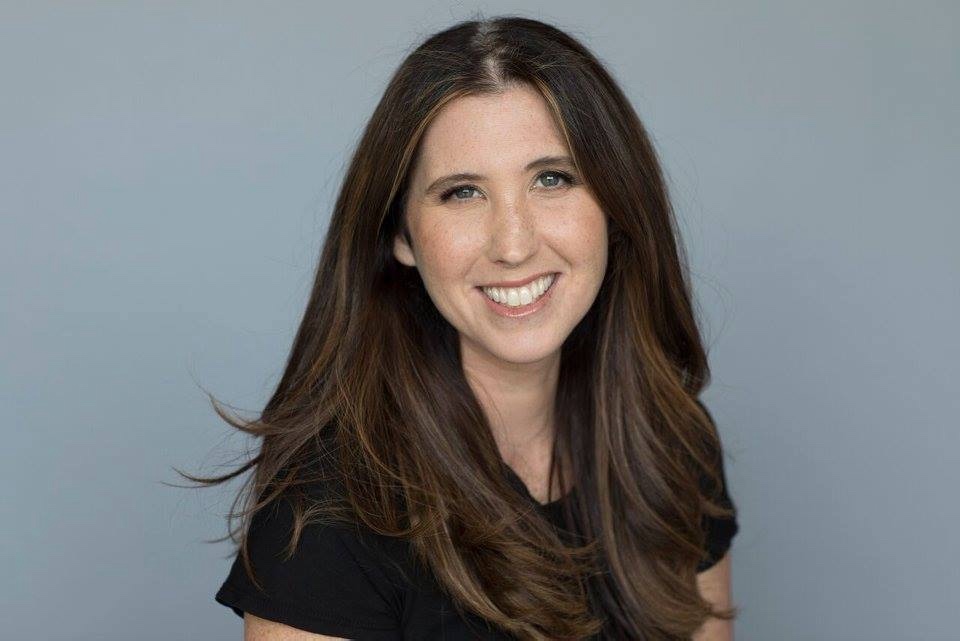 Cathy Heller
Cathy is the go to girl for all things music licensing. If you asked a music supervisor to name the indie artist they think has most cracked the code on how to be successful in this world, her name would be first to come to mind. She's famous for having hand crafted a career as a songwriter, starting her own licensing agency and helping other artists as well as herself to get their songs on TV. Her music has been featured in ads for McDonalds, Walmart, Kellogs and many TV shows, films and even a few theme songs. Her journey has been documented with full page magazine spreads like Variety, Billboard and the LA Weekly to name a few. She has spoken on the DIY hustle and how to reverse engineer your dream job at countless places such as UCLA, the Grammy Museum, Billboard Film/TV conference, ASCAP Expo, Berklee School of music and more.

Cathy hosts one of the top 20 podcasts, "Don't Keep Your Day Job". She's helping people everywhere figure out how to find more purpose, doing what their most passionate about full time. When she's not teaching or podcasting, Cathy is still songwriting. Most recently she wrote the main title theme song to a Netflix show, "Llama Llama", starring Jennifer Garner. In her free time she's busy playing dress up with her little girls (6 and 4 and 1 years).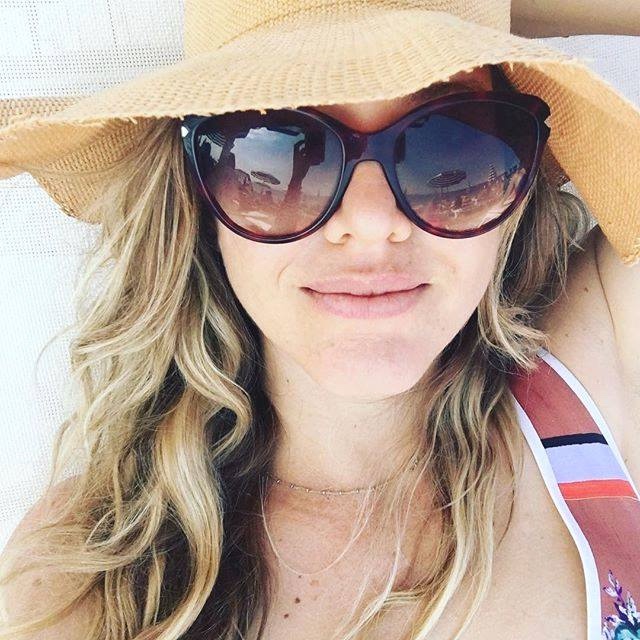 Sonnet Simmons

Sonnet is VP of Catch the Moon Music and award winning singer and songwriter. As VP of Catch the Moon Music, Sonnet finds great joy in helping other indie artists find homes for their songs in TV, Film, and Ads and make a living doing what they love. Between pitching to music supervisors, running the songwriting online course, and writing and performing her own music, Sonnet has a well rounded view of the music industry from all angles and is passionate about sharing the different aspects with her students around the world.

Sonnet was a top contestant on ABC Rising Star with Josh Gorban, Kesha and Ludicrous. Her own song placements include ad campaigns for Coca Cola, Overstock.com, Lee Jeans and more...A graduate from UCLA in Music, studying Opera, Jazz, and Pop. Most recently, Sonnet has been seen and heard singing at the Hollywood Bowl and Los Angeles Disney Concert Hall with Kamasi Washington and Miles Mosley.

Sonnet lives in LA with her husband and a baby girl on the way. :)

Course Curriculum
Access Course: Month One
Available in days
days after you enroll
Access Course: Month Two
Available in days
days after you enroll
Access Course: Month Three
Available in days
days after you enroll
Frequently Asked Questions
How long do I have access to the course?
After enrolling, you have unlimited access to this course for a year.
What if I am unhappy with the course?
We would never want you to be unhappy! If you are unsatisfied with your purchase, contact us in the first 30 days and we will give you a full refund. However after the 30 days, you will be responsible for completing the payment in full.
How do the online sessions with Music Supervisors work?
All online sessions will be held on zoom.us, a free video conferencing app you can download to your phone or computer. This is where we will hold our virtual classroom.
What if I cannot make the live zoom sessions?
We will have replays for all the sessions for you to watch and re-watch at your convenience.
How much time a week will be expected of me?
This course is designed to take at your own pace. All the live sessions will be recorded for your viewing convenience and the curriculum is up for your viewing at any point of the year.
How do the song submissions work?
Real song searches will be posted to the facebook page. You will have the chance to submit your songs. All songs will be listened to and the best songs that fit the search will be submitted for the opportunity.
Will I get feedback on my songs?
There will be designated listening and feedback session each month with the Catch the Moon Team. Not everyone will have their song listened to each month for feedback, but over the year you will get feedback.
Can I break up the payment
Yes, we offer a 12 month installment option. Please note, just to clarify, this is not a subscription service however and you will be responsible for all 12 monthly installments.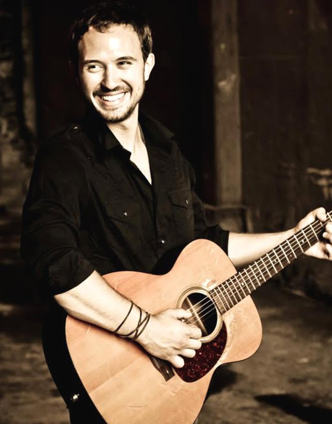 Rory Sullivan
Cathy's course was the exact tool I needed to get a leg up on music licensing. Since enrolling, I've signed with 4 agencies, had one placement on MTV's Teen Mom OG (produced by a classmate), and have made more solid connections with songwriters and producers than I have my entire career. The content is well thought out and the accountability you receive through Cathy herself and Sonnet are priceless. I cannot imagine not having taken this class. Many thanks!!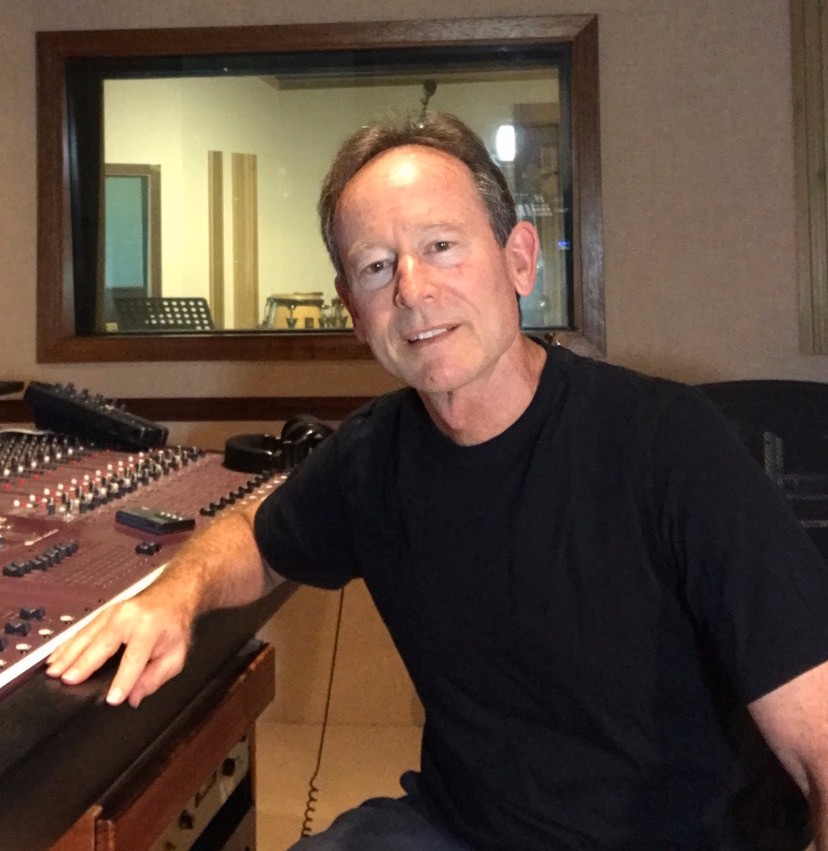 Charles Michael Brotman - Grammy award-winning composer/producer
Kudos to Cathy and Sonnet for putting together a great class. My sister, who registered first, told me about it. We run an indie record label and recording studio here in Hawaii, and I am a composer/producer/songwriter. Those of us who create music for a living are always looking for ways to learn and grow, and the class gave me a big push into areas that I wouldn't otherwise have explored. The tools that Cathy and Sonnet teach are great – really useful both in the art and the business– but one of the biggest surprises for me was the terrific network of amazing talent that emerged in the class. The class members have become an international community of like-minded artists all collaborating and helping each other's careers. Pretty amazing…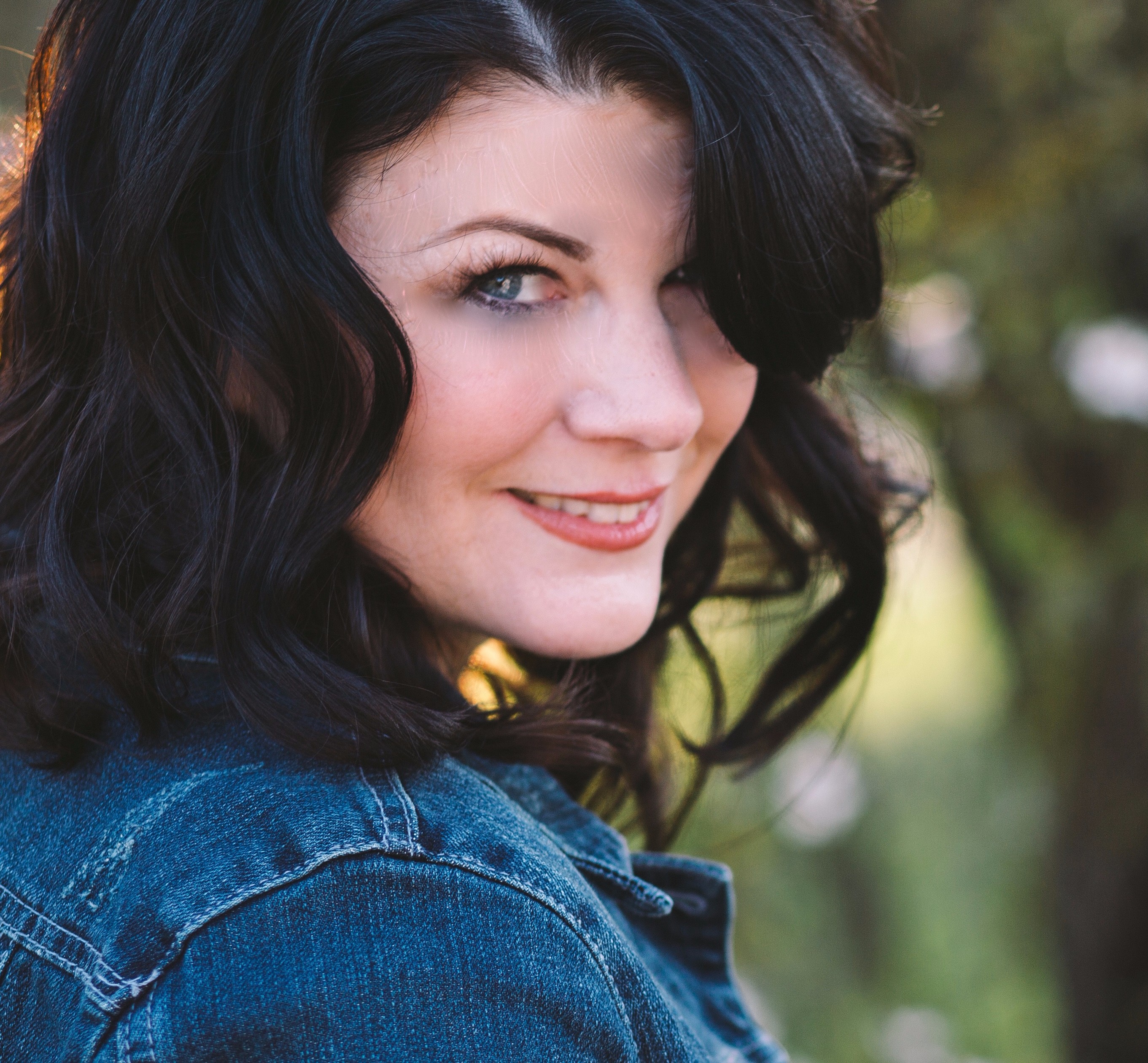 Kim Krenik - Songwriter and Artist
I can't say enough about Cathy Heller's courses. In 2017, I accomplished more than I imagined I could through taking her Six Figure class. I signed 3 songs to Catch the Moon Music, 8 songs to Crucial Music, met three music supervisors who have downloaded my music, have my music in the Triple Scoop catalogue, 5 licenses with Songtradr, and met (thanks to Cathy) other licensing agents who are actively pitching my songs. I made a database of all the songs I have completed and realized that over the course of last year I had a part in creating 36 new songs for licensing. I'm also blown away at how comfortable I am with pitching my music directly to people. I used to be so nervous about it, but Cathy has taught me so much, that now I actually enjoy it! I continue to grow and learn every day in her Access class, where now I have set my goals higher, and I am finding more opportunity than ever before to create and pitch music.
I absolutely love Cathy Heller and Sonnet, they shine brightly on this planet! For me, this was a game-changing/life-changing class.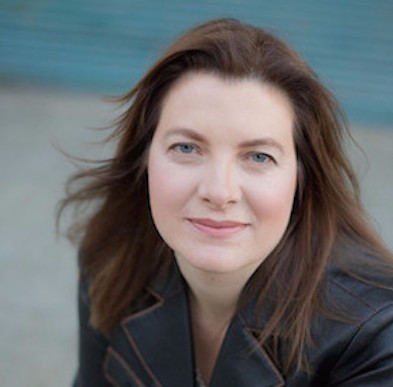 Janine - Songwriter, Artists
"Taking Cathy Heller's class has really opened my eyes to the possibilities open to songwriters. I had always vaguely heard about writing for ads, film, and TV in the backdrop, but never actually explored this area at all or knew how to get into this particular field. I heard from a friend who was taking this class and I decided to join as well. I'm so glad that I did! I had been writing "artist songs" for a long time and that's what I knew, but this class really taught me how to write for sync, which is a completely different kind of writing. Now I know what to do and then what to do with my song once it is finished. I've also connected and cowritten songs with other wonderful and talented members of this class and it's been a pleasure to create songs that you know will work for this market. There's no guessing. It's all laid out for you and very straight forward.....a musical map! Then, you apply the creativity, grit, research, persistence, and hustle to get it done. There is such a wealth of information in this class and it's inspiring for me to listen to Cathy's webinars and Listening Sessions all the time. She's kind, warm, helpful, and constantly cheering you on. Both Cathy and Sonnet are consistently and constantly working to provide current and up-to-the-minute information. They truly have their pulse on this industry. I am and I will continue to create many marketable and sync-friendly songs through this course. Be open to learning a new approach music, work hard and apply some musical elbow grease, commit, trust the process, and you can do it too!"
This course is closed for enrollment.