6 Figure Songwriting 2018
A Game Changer for your Music Career
You have a passion for music and have been thinking you'd love to hear your songs in TV shows, Films, Ads and trailers. You feel like time stands still when you're songwriting and performing. You're thirsty for more fulfillment and you'd love to make a living being an artist.
Licensing your music can be a game-changer for you.
Maybe you've dipped into the idea before. But you looked online, read a few articles, watched some videos... and somehow...you're even more lost than when you started.
*Cue the excuses...
Where do I even start… I don't have an agent or manager or publicist… I probably can't do it on my own.
I don't have a big following on social media or Spotify… no one would even be interested in licensing music from me.
It's too hard to get the attention of music supervisors… they get so many emails and would never listen to my music.
I can totally relate to you. In 2007, after being dropped from 2 major record deals, I read a Billboard article about indie artists licensing their music. It was always my goal to use my voice and music to impact the world, but I'd never thought about doing it in this way. And then, it became so clear. What better way to use my talents and gifts than to serve the world and other people needs through using my music to help tell beautiful stories. I knew the success wouldn't come over night and that I would have to commit. So that's what I did. A few years in, I started making multi-6 figures through licensing my music. Now, 12 years later, I have seen how so many other doors have opened for me because of that success. It is so important to find your way in, instead of giving up.
You've come to the right place. I have helped countless people find more success, fulfillment, and purpose through their passions. Whether you have already started trying to create licensable songs or you haven't yet begun, if you want to make a bigger splash in this world and make an amazing living doing it - I'm here to give you the tools to get you there.
Truth bomb: You are so much closer than you think. You just need a mentor and relationships with key people and you will really take off!
---
Hello! I'm Cathy Heller, and I help creatives all over the world make a living doing what they love while making the world a more beautiful place.
I run a licensing agency called Catch the Moon Music and host one of the top rated podcasts called Don't Keep Your Day Job. It's been an amazing journey, and this is only the beginning.
I'm on a mission to start a movement of incredible human beings who are chasing their dreams by sharing their voice, crafting the next chapter of their life to have inspiring stories like mine, and paving the road for other people to follow in their footsteps.
This isn't luck. This isn't brain surgery. This is radical empathy and strategy. People all crave the same thing. We want to feel seen. We want someone to just acknowledge, "I see you. I get you. I will help you." I want to show you how to create amazing music that is licensable and find the people who want to use your music to tell beautiful stories in TV, Film, and Ads. You will get results you can't even imagine. This is just the beginning.
---
I get it. Creating amazing, licensable songs, making the right connections, and making a full-time living from your music isn't something that happens overnight. Creating content consistently is only 20% of the work. The other 80% is making it grow. On top of that there's other challenges. Comparison. Overwhelm. But we are talking about finding a greater sense of purpose in your life. Offering YOUR voice to the world during this one life you have. The stakes are really high.

---
Because you know what happens when you finally give your uniqueness to the world?
You wake up every morning EXCITED to serve and impact the lives of people every day.
You reap the financial benefits of working in your zone of genius and doing what you love while inspiring others AND making some extra income. Cha-ching!
You devote more time to yourself now that you're not STRESSING about the bills and all those terrible meetings in your 9 to 5.
---
Imagine being having the right songs to submit for a $30,000 search. Then imagine getting a song placed in a movie everyone loves or in a cool iPad commercial! But none of this can happen if you don't take the first step towards your goal.
---
SAY HELLO TO…. 6 FIGURE SONGWRITING!
A one-year, interactive online experience that will take you through the step-by-step process of creating great songs that are perfect for ads, TV, & film, and introduce you to the gatekeepers you need to know.
---
"The CTM course has been life-changing for me. Before CTM, I was learning a lot about songwriting through other courses and co-writing, but I realized that the world of sync was still a mystery for me. Then I found CTM. Cathy and her team broke it all down, explaining not only how and what to write for sync, but also listening to our music, giving us feedback on songs, teaching effective pitching, connecting us directly with music supervisors, and even signing our songs to represent us when we got it right. I have not seen this kind of 360 model of learning, community, connections and direct potential for placement anywhere else." - Chris Clark, singer/songwriter
---
WHAT YOU'LL GET...
High Level Premium Coaching with Cathy Heller: Every month Cathy herself will be here for a live coaching session to help you tease out anything blocking your success. Cathy is known for helping our participants to have a breakthrough that is life changing.
Meet the Gatekeepers: Throughout the program you will have multiple opportunities to hop on live video calls with music supervisors and ad agency executives. This will be a chance to hear directly what their needs are and listen to feedback on selections from the class.
Pitching Opportunities: Throughout the program you will be looped in on projects we are working on. We will give you the change to pitch for many things that come in to our agency.
Weekly Feedback/Listening sessions with the agents at Catch the Moon: to help guide you and your music in the right direction and make sure you are staying on track with writing amazing, targeted, licensable songs for your EP.
Access to real world searches: to give you a taste of what is being asked for by music supervisors RIGHT NOW and to help inspire the songs you will be creating for your EP throughout the program.
A Private Facebook Group: An incredible community to foster relationships with like minded, hard working talented artists. Finding co-writers, producers, agents and life long friends. Facebook live sessions with your mentors, feedback on your songs, Accountability, Office hours for Q and A, meet co-writers, producers, and other like-minded artists.
Weekly Q&A with the Catch the Moon Team: One of the best music licensing agencies in Los Angeles representing indie artists.
Accountability and Checkins:. Constant motivation and support. Teaming up with other course members to stay on track and accomplish your goals.
Monthly curriculum in video & PDF format to expand your knowledge on the writing for sync. Topics include: Sync Licensing Overview, Songwriting, Production, Publishing & Clearance, and Outreach & Pitching
Throughout the first 6 months of the program, our team will be mentoring you on how to craft songs that highlight your authentic artistry, while also serving a purpose in ads, TV, and film. During this time, you will be using the information you learn to create a 5 song EP of licensable songs. At the end of this portion of the program, you will also have an understanding of important licensing concepts such as publishing & clearance, administrative rights, conducting outreach, and pitching your music.

After you have completed the first 6 months of the program and created your 5 song EP, you will have the tools and music you need for next level. During the last 6 months of the program, you will get the chance to meet music supervisors on a monthly basis + pitch your music to them AND submit to real searches through Catch the Moon Music. We will also be giving you monthly songwriting assignments to make sure you are consistently in a flow of creating great songs that serve a purpose in ads, TV, and film.
"Since starting [this course], I have been able to receive support from the positive and encouraging CTM team. I have learned about what songs are successful in sync and why. I have had my own songs reviewed in detail, and am encouraged to submit my music to various places in addition to CTM. I have even been able to get my songs reviewed by music supervisors from other companies! I am so grateful for Cathy Heller and her amazing team."
- Emily Jane Sara Sanderson, singer/songwriter
---
ENROLLMENT CLOSES JANUARY 23RD at MIDNIGHT PST! Don't miss your chance!

Here's what happens after you hit that magical button!
You'll be taken to a page with TWO payment options:

1 payment of $1997
12 payments of $183
You'll choose your adventure with any major credit card or PayPal to complete your enrollment
---
Doors close January 23rd at midnight PST!
You SOOO deserve to have this beautiful, rich life you want.
Take your seat at the table.
The time is NOW.
Course Curriculum
Module 2: Research
Available in days
days after you enroll
Module 3 Snapshot: Songwriting
Available in days
days after you enroll
Your Instructor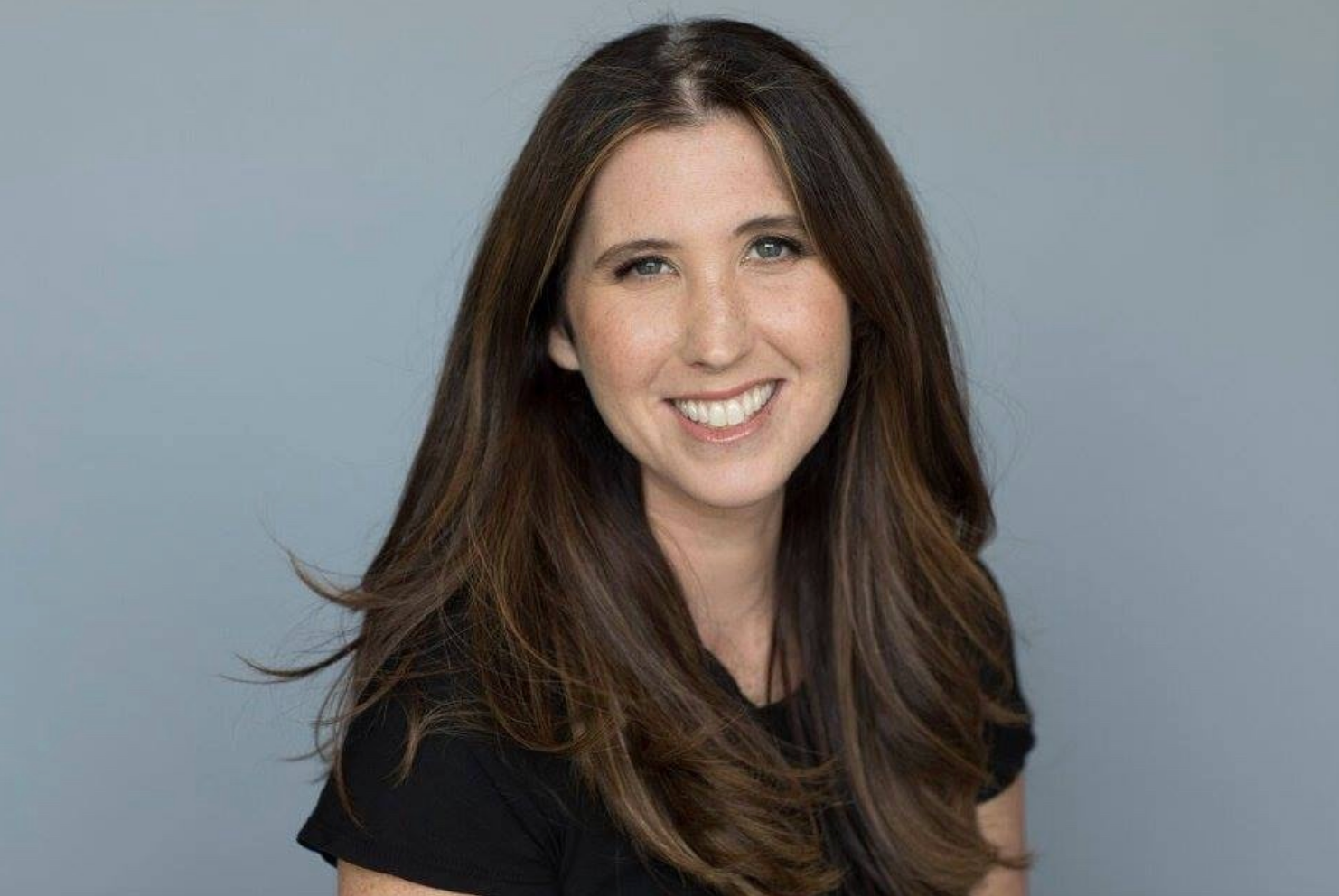 Cathy is the go to girl for all things music licensing. If you asked a music supervisor to name the indie artist they think has most cracked the code on how to be successful in this world, her name would be first to come to mind. She's famous for having hand crafted a career as a songwriter, starting her own licensing agency and helping other artists as well as herself to get their songs on TV. Her music has been featured in ads for McDonalds, Walmart, Kellogs and many TV shows, films and even a few theme songs. Her journey has been documented with full page magazine spreads like Variety, Billboard and the LA Weekly to name a few. She has spoken on the DIY hustle and how to reverse engineer your dream job at countless places such as UCLA, the Grammy Museum, Billboard Film/TV conference, ASCAP Expo, Berklee School of music and more.
Cathy hosts one of the top 20 podcasts, "Don't Keep Your Day Job". She's helping people everywhere figure out how to find more purpose, doing what their most passionate about full time. When she's not teaching or podcasting, Cathy is still songwriting. Most recently she wrote the main title theme song to a Netflix show, "Llama Llama", starring Jennifer Garner. In her free time she's busy playing dress up with her little girls (6 and 4 and 1 years).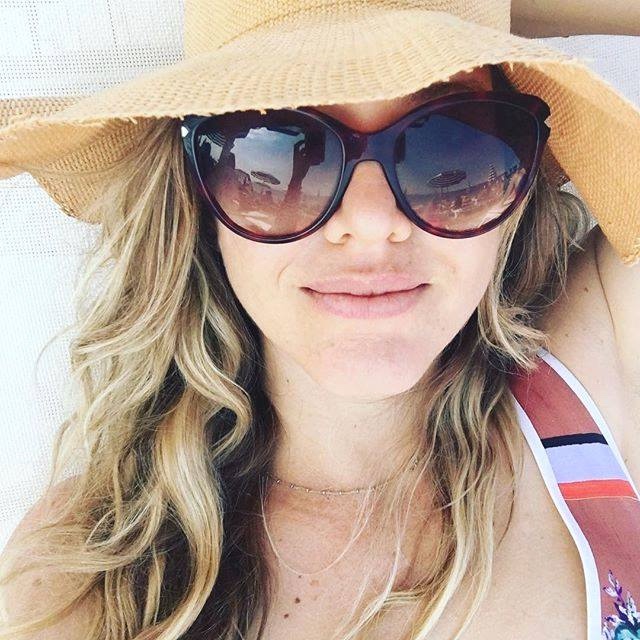 Sonnet Simmons

Sonnet is VP of Catch the Moon Music and award winning singer and songwriter. As VP of Catch the Moon Music, Sonnet finds great joy in helping other indie artists find homes for their songs in TV, Film, and Ads and make a living doing what they love. Between pitching to music supervisors, running the songwriting online course, and writing and performing her own music, Sonnet has a well rounded view of the music industry from all angles and is passionate about sharing the different aspects with her students around the world.

Sonnet was a top contestant on ABC Rising Star with Josh Gorban, Kesha and Ludicrous. Her own song placements include ad campaigns for Coca Cola, Overstock.com, Lee Jeans and more...A graduate from UCLA in Music, studying Opera, Jazz, and Pop. Most recently, Sonnet has been seen and heard singing at the Hollywood Bowl and Los Angeles Disney Concert Hall with Kamasi Washington and Miles Mosley.

Sonnet lives in LA with her husband and baby girl. :)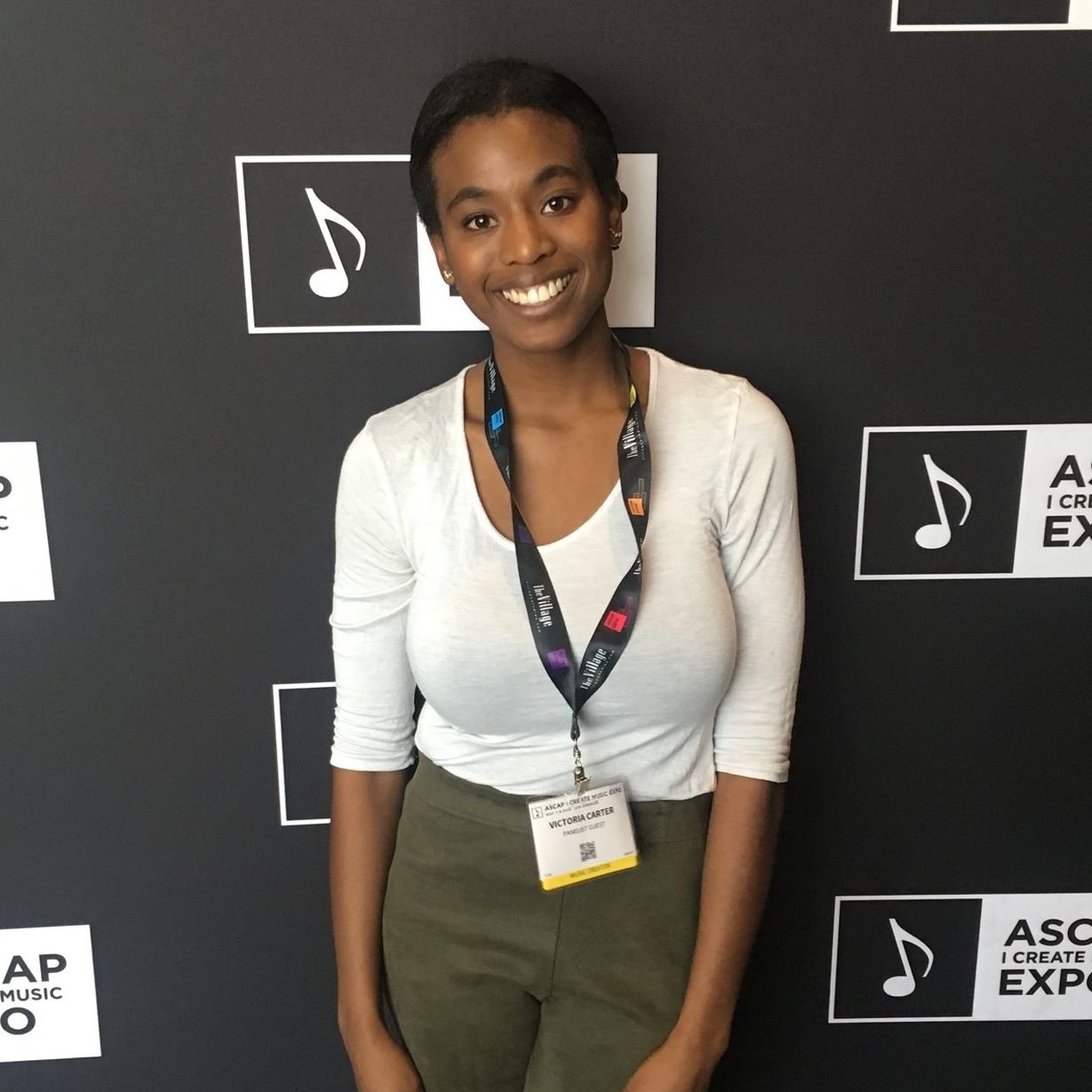 Victoria Carter

An avid music lover from the very beginning, playing the piano, guitar, flute, and bassoon before age 10, Victoria Carter has always nurtured her passion for music. While at Florida State University embarking on a Bachelors of Science in Psychology, Carter began interning at a local radio station which ignited her interest in the music business. After graduation, she made the decision to follow her passion once again and moved to Los Angeles, California to begin her Masters degree in Music Industry Administration at California State University, Northridge! A few weeks after making the big move, she landed an internship with Catch the Moon Music with the goal of soaking up as much knowledge as possible. Fast forward a year and half, Victoria Carter is now 4 months away from her Masters degree and the Vice President of Music Licensing at Catch the Moon Music.
Frequently Asked Questions
When does the course start and finish?
The program begins in January and ends in December. It is a completely self-paced online course - so you decide how much work and time you would like to put into the curriculum, songwriting assignments, song feedback sessions, live video calls, etc.
How long do I have access to the course?
You will have access to the private Facebook page and the course materials for 1 year while you are in the program.
What if I am unhappy with the course?
We would never want you to be unhappy! If you are unsatisfied with your purchase, you will need to contact us within the first 30 days and show us that you have completed all of the assignments until that point. If you have completed all of the assignments, put in the time, gave it your best try, and are still not happy, we will send you a full refund.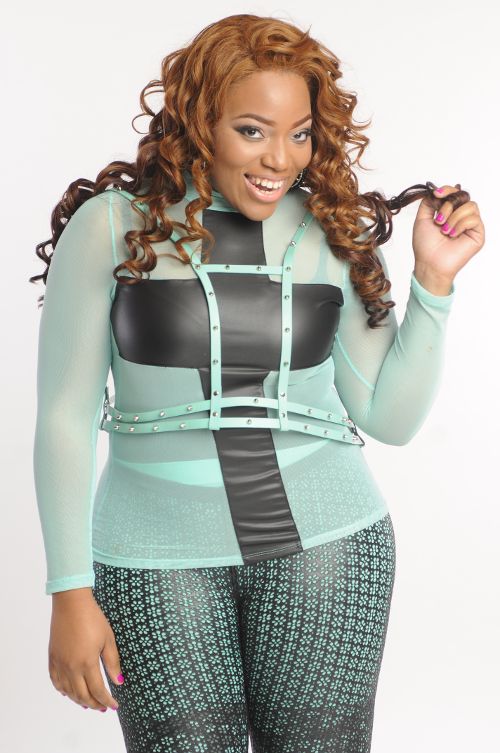 Tamara Bubble

"[This course] has been life-changing. I've never been more focused and clear on my goals. Through the mentorship program, I have now developed a system of resources (producers, composers) that allows me to consistently crank out new material at industry standard. CTM community group allows me to be surrounded by example after example of success and remain patient for placements while I continue to build my catalog of music and database of contacts. I no longer feel like I'm throwing darts on the wall with my music career. I move calculated and execute effortlessly. I remember the first time I heard Cathy share her story on a webinar … I was sitting at work fighting back tears because I could relate to her story / struggles and how she overcame on her own. Now I'm more empowered than ever to take the sync world by storm. I truly appreciate all that Cathy, Victoria, Sonnet and Emily have taught over the past 15 months and am forever grateful #BubbleOnDeck"
* Tamara recently got 7 song placements on BET's Hustle in Brooklyn... all on her own, using our songwriting and pitching techniques.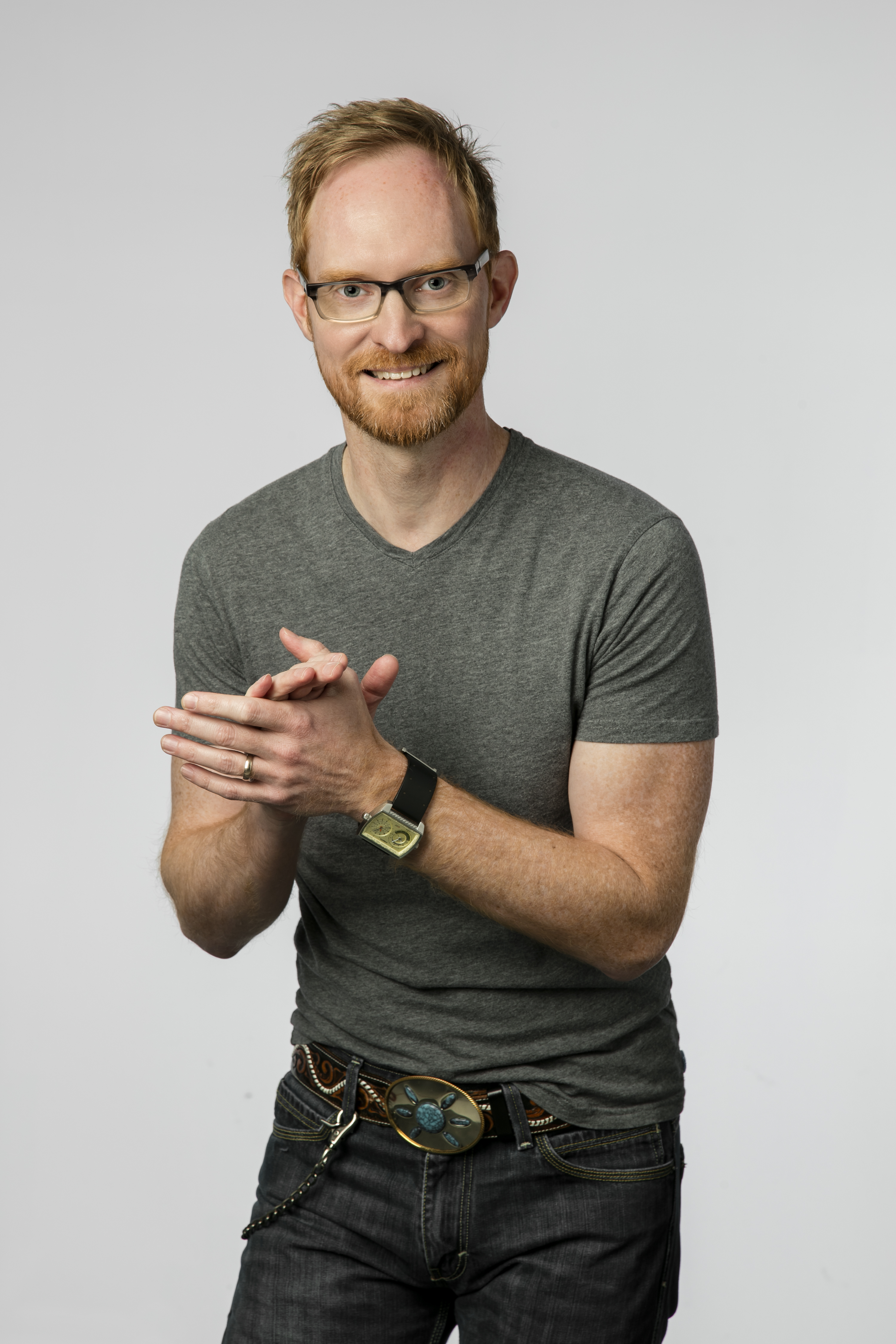 John Martin Keith

"After listening to Cathy Heller share her experience of how she struggled to find her place in the music industry, I could easily relate...I took the [Challenge] and also decided to take the year-long [course] with Catch The Moon...To be completely honest, in literally the first two days after signing up I was already seeing rewards in my business. I will be honest with you, it is not easy. It is extremely hard work and it is not for everyone. I took me a while to find a rhythm for what Catch The Moon was looking for because I had a certain way of writing music.


I have had music placed on The Young and The Restless on CBS, Blood Money on History Channel, Vegas Rat Rods on Discovery Channel, Wives with Knives Discovery ID, NOVA Wonders on PBS, ATL Homicides on TV One, and Aerial America on The Smithsonian Channel, among others.


They have been working hard to pitch my music...and I am forever grateful for the dedication to my career. But not only are they reaching out for me, they have also taught me how to reach out and make connections myself to music supervisors and other licensing agencies.
I want to say "thank you" to Cathy Heller and everyone and Catch The Moon Music for giving a me chance, believing in my music enough to sign my songs and for putting those songs in front of people who make the decisions that can change my life...

If you are on the fence about taking [this course] with Catch The Moon Music, let me gently nudge you over or knock you to the ground or whatever it takes to get you on the right side of the fence. It is worth it, I promise!"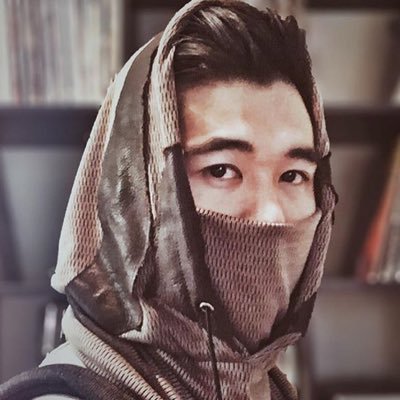 Dennis Coronel
"[This course] was exactly what I needed to inject new life into my sync career. I learned valuable information from Cathy and the team at CTM. They gave us tips and tricks to make our music more syncable for ads as well as video sessions with the gatekeepers (music supervisors, music libraries, etc). The most important thing that I got from the Access Course was the amazing pool of singers, songwriters and producers. Working with people that have a common goal and understanding have made life so much easier. Some have even turned into life long friends and collaborators."
This course is closed for enrollment.