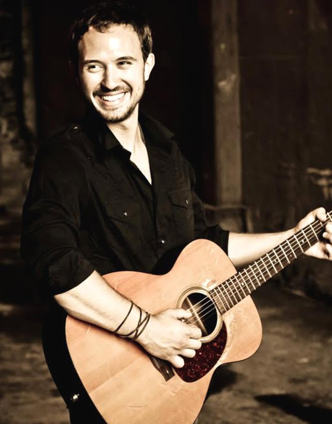 Rory Sullivan
Cathy's course was the exact tool I needed to get a leg up on music licensing. Since enrolling, I've signed with 4 agencies, had one placement on MTV's Teen Mom OG (produced by a classmate), and have made more solid connections with songwriters and producers than I have my entire career. The content is well thought out and the accountability you receive through Cathy herself and Sonnet are priceless. I cannot imagine not having taken this class. Many thanks!!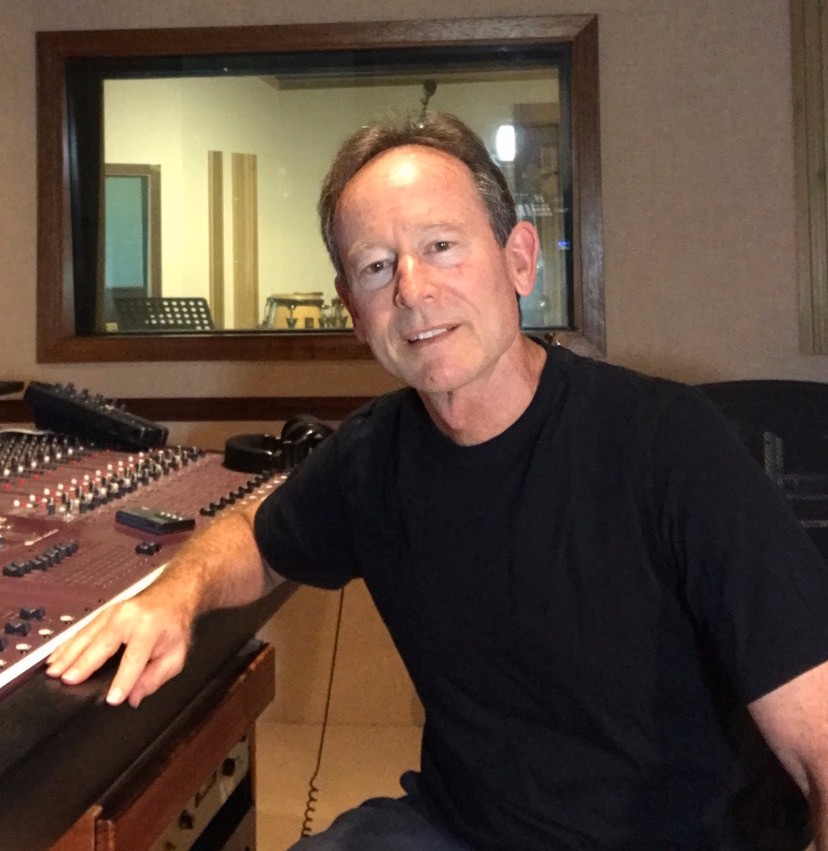 Charles Michael Brotman - Grammy award-winning composer/producer
Kudos to Cathy and Sonnet for putting together a great class. My sister, who registered first, told me about it. We run an indie record label and recording studio here in Hawaii, and I am a composer/producer/songwriter. Those of us who create music for a living are always looking for ways to learn and grow, and the class gave me a big push into areas that I wouldn't otherwise have explored. The tools that Cathy and Sonnet teach are great – really useful both in the art and the business– but one of the biggest surprises for me was the terrific network of amazing talent that emerged in the class. The class members have become an international community of like-minded artists all collaborating and helping each other's careers. Pretty amazing…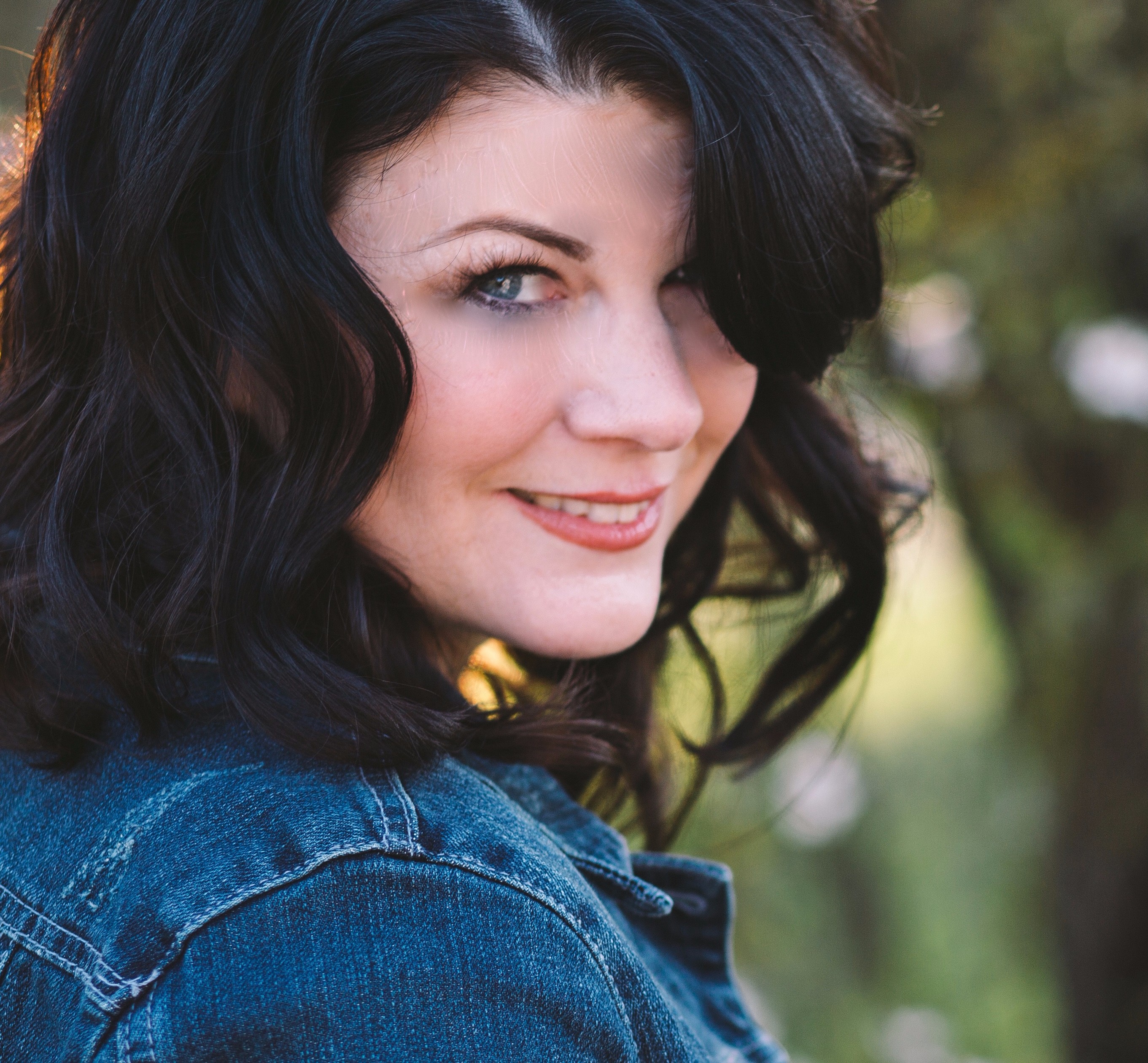 Kim Krenik - Songwriter and Artist
I can't say enough about Cathy Heller's courses. In 2017, I accomplished more than I imagined I could through taking her Six Figure class. I signed 3 songs to Catch the Moon Music, 8 songs to Crucial Music, met three music supervisors who have downloaded my music, have my music in the Triple Scoop catalogue, 5 licenses with Songtradr, and met (thanks to Cathy) other licensing agents who are actively pitching my songs. I made a database of all the songs I have completed and realized that over the course of last year I had a part in creating 36 new songs for licensing. I'm also blown away at how comfortable I am with pitching my music directly to people. I used to be so nervous about it, but Cathy has taught me so much, that now I actually enjoy it! I continue to grow and learn every day in her Access class, where now I have set my goals higher, and I am finding more opportunity than ever before to create and pitch music.
I absolutely love Cathy Heller and Sonnet, they shine brightly on this planet! For me, this was a game-changing/life-changing class.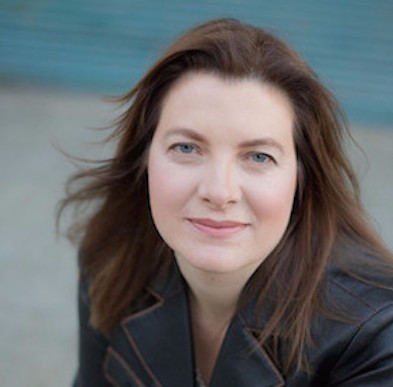 Janine - Songwriter, Artists
"Taking Cathy Heller's class has really opened my eyes to the possibilities open to songwriters. I had always vaguely heard about writing for ads, film, and TV in the backdrop, but never actually explored this area at all or knew how to get into this particular field. I heard from a friend who was taking this class and I decided to join as well. I'm so glad that I did! I had been writing "artist songs" for a long time and that's what I knew, but this class really taught me how to write for sync, which is a completely different kind of writing. Now I know what to do and then what to do with my song once it is finished. I've also connected and cowritten songs with other wonderful and talented members of this class and it's been a pleasure to create songs that you know will work for this market. There's no guessing. It's all laid out for you and very straight forward.....a musical map! Then, you apply the creativity, grit, research, persistence, and hustle to get it done. There is such a wealth of information in this class and it's inspiring for me to listen to Cathy's webinars and Listening Sessions all the time. She's kind, warm, helpful, and constantly cheering you on. Both Cathy and Sonnet are consistently and constantly working to provide current and up-to-the-minute information. They truly have their pulse on this industry. I am and I will continue to create many marketable and sync-friendly songs through this course. Be open to learning a new approach music, work hard and apply some musical elbow grease, commit, trust the process, and you can do it too!"